Welcome to Bowne Park Civic Association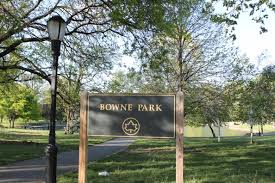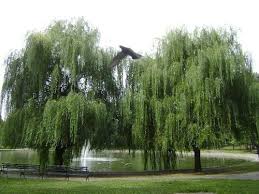 Click on button to join our online newsletter:
Calendar & News
2021 Calendar:
TBD
Bioswales:
Senator Liu wants to hear what you think about bioswales and rain gardens. Please take the survey at liu.nysenate.gov.
Queens Bus Redesign
From: Akshar Patel
Deputy Chief of Staff
NYS Senator John C. Liu
38-50 Bell Blvd, Suite C
Bayside, NY 11361
718-765-6675
The draft plan for the Queens Bus Redesign has been released. Senator Liu sent a letter to the MTA with all the input our office has received and I have attached a copy HERE
The link for the draft plan is Queens Bus Redesign Draft Plan
Senator Liu encourages you to provide your input on the proposed plan. Below are the time and dates for some public workshops scheduled by the MTA. We also plan to schedule a forum in the district and will send details in the near future. Please also be sure to share your input with the MTA (Queens Bus Redesign Comments) and with our office at liu@nysenate.gov or 718-765-6675.
Thank you for working with us to make the Queens bus system safe & effective for our community.
Senator Liu
If you are not getting our online newsletters…
… Please send us your corrected email address HERE. It must be in the format xxxxx@aaa.bbb, for example JohnSmith@gmail.com (no spaces are allowed).
Click on button to join our new online newsletter to stay in touch with Bowne Park Civic Association announcements. In addition, we forward emails from other organizations such as the Parks Dept via our newsletters.
If you are interested in receiving our newsletters, please consider becoming a member. Click HERE for more information.


Neighbors, join Nextdoor, a free private online network. Members share service provider recommendations, items for sale/free, lost pet notifications, safety updates, local events and much more.
To join, go to www.nextdoor.com