Welcome to Bowne Park Civic Association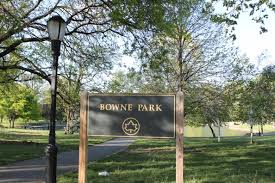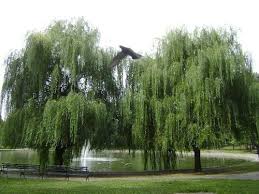 Upcoming Events
Click HERE for more information
Also for latest events, updates, alerts, please check our eNewsletter.
Click on button to join our new online newsletter:
Check our calendar for more details 
October 7-November 8: Collection for the Homeless
November 12: Community Town Hall with Assemblywoman Nily Rozic & State Senator John Liu
November 17: Paper Shredding
November 24: Free E-Waste Recycling
December 22: The Holidays Ceremony
As winter approaches…
We would like to remind the community that cold weather can be deadly for pets. Please read how cold weather affects animals and what you can do to protect them. Click HERE for more details.


Neighbors, join Nextdoor, a free private online network. Members share service provider recommendations, items for sale/free, lost pet notifications, safety updates, local events and much more.
To join, go to www.nextdoor.com
If you are not getting our online newsletters…
… Please send us your corrected email address HERE. It must be in the format xxxxx@aaa.bbb, for example JohnSmith@gmail.com (no spaces are allowed).
Click on button to join our new online newsletter to stay in touch with Bowne Park Civic Organization announcements. In addition, we forward emails from other organizations such as the Parks Dept via our newsletters.
If you are interested in receiving our newsletters, please consider becoming a member. Click HERE for more information.