Welcome to Bowne Park Civic Association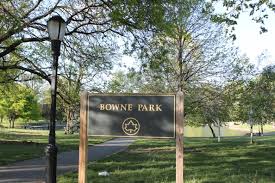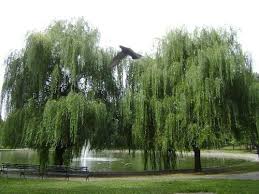 July 5, 2018:
*****
Notice from The Broadway-Flushing Homeowners' Association
Please join Senator Avella and members from your community on

Monday July 16th at 11:00am in front of 35-22 167th Street.

 The abandoned house. 
This house has been a nuisance and a danger to our community for over 18 years! The owner refuses to fix it up or sell it. This house has attracted vermin, raccoons, criminals and kids. We have to bring attention to this problem and demand that the City of New York help us. 
Please spread the word and make every effort to attend this rally.
 *****
CONGRESSWOMAN GRACE MENG's PROVISION TO AUTHORIZE NAVY'S JET NOISE REDUCTION PROGRAM PASSED BY HOUSE. Click HERE to read details.
*****
Summer Activities


Click

HERE

for information about the hidden gems and endless things to love about Flushing; information by the fantastic@flushingchamber.nyc.
*****
Extreme Lakeover: Bowne Park Pond Getting $1.45M Rehab. Read

HERE

.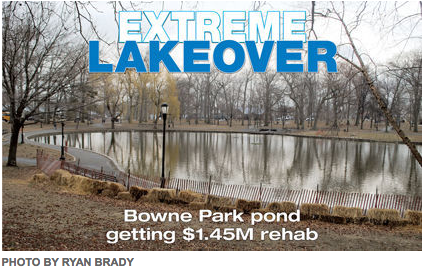 *****
Checkout additional Summer Activities including summer internships

HERE.
*****
The Bowne Park Civic Association covers the vicinity of the Bowne Park area. We provide information and coordination on the community's affairs and events and try to assist with issues raised by the community.
Click on button to join our new online newsletter to stay in touch with Bowne Park Civic Organization announcements. In addition, we forward emails from other organizations such as the Parks Dept via our newsletters.
If you are interested in receiving our newsletters, please consider becoming a member. Click HERE for more information.