Welcome to Bowne Park Civic Association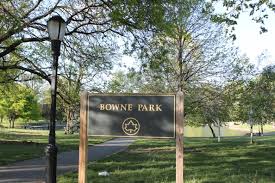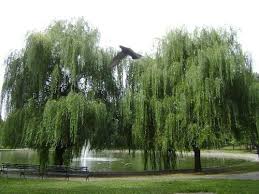 Upcoming Events
Click HERE for more information
Also for latest events, please check on eNewsletter.
June
Bowne Park Civic Association General Meeting
Thursday, June 20th
At North Presbyterian Church
26th Avenue and 154th Street
7:30pm
Guest Speaker
Senator John C Liu will discuss what's happening in Albany
Bring your comments, questions and concerns.
Refreshments will be served.
Police Neighborhood Coordinating Officer Meeting (NCO)
Tuesday, June 25th
At Holy Cross Greek Church
150-05 12th Avenue
Doors open at 6:30pm; Meeting begins at 7:00pm
NCO Police Officer Michael Petronzio reminds us that "any issues or concerns the community wants to bring up are welcome"….

If you are not getting our online newsletters…
… Please send us your corrected email address HERE. It must be in the format xxxxx@aaa.bbb, for example JohnSmith@gmail.com (no spaces are allowed).
Click on button to join our new online newsletter to stay in touch with Bowne Park Civic Organization announcements. In addition, we forward emails from other organizations such as the Parks Dept via our newsletters.
If you are interested in receiving our newsletters, please consider becoming a member. Click HERE for more information.