Welcome to Bowne Park Civic Association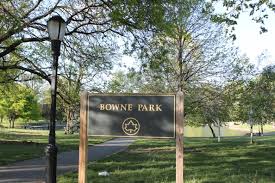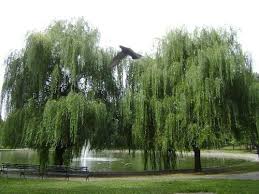 Upcoming Events
November 14, at 3-5pm:
Successes and Challenges in Animal Welfare, presented by Humane Society of U.S. District Leader. Click HERE.   Interested by can't attend? Then contact us for more information.

***
Leaf Pickup Dates:
As per sanitation dept: set out your leaves on organics collection dates.

The NYC Department of Sanitation will start collecting your leaves the next day.
For more information, click
HERE.
***
December 2, at 4 pm:
Tree Lighting & Menorah Ceremony – Bowne Park. Click HERE.
Latest News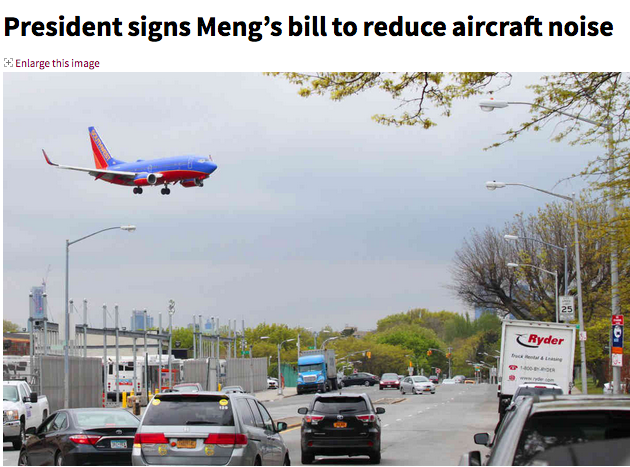 Click HERE for more information.
Click on button to join our new online newsletter to stay in touch with Bowne Park Civic Organization announcements. In addition, we forward emails from other organizations such as the Parks Dept via our newsletters.
If you are interested in receiving our newsletters, please consider becoming a member. Click HERE for more information.