Welcome to Bowne Park Civic Association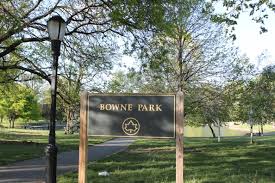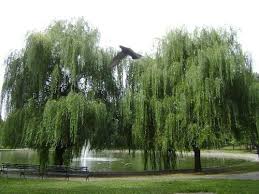 The Bowne Park Civic Association covers the vicinity of the Bowne Park area. We provide information and coordination on the community's affairs and events and try to assist with issues raised by the community.
Most Recent Updates: December 9, 2017
Check our calendar:
Christmas Tree and Menorah Lighting
December 10th at 4:30-6:00 pm.

Near the flag pole and pond.
Build The Block Neighborhood Policing & Safety Meeting
Meeting Date Dec 12, 2017, 7pm
Location:
American Legion Conference Room
10-20 Clintonville Street
Whitestone NY
Build the Block 109 Pct Sector D Flyer