Welcome to Bowne Park Civic Association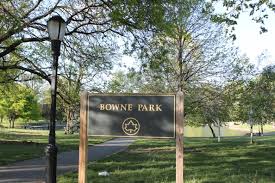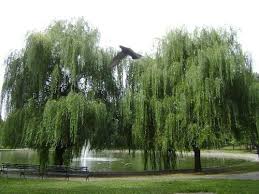 If you are not getting our online newsletters…
… Please send us your corrected email address HERE. It must be in the format xxxxx@aaa.bbb, for example JohnSmith@gmail.com (no spaces are allowed).
In the meantime, you can view our recent archives:
February 27 News around Town, Information on Pet Care Concerns in Winter
February 19 Public Advocate Elections & Camp Fair
January 31 Parks Dept Opportunity
January 29 Around the Town; Keeping Your Pets Safe in Cold Weather
Click on button to join our new online newsletter to stay in touch with Bowne Park Civic Organization announcements. In addition, we forward emails from other organizations such as the Parks Dept via our newsletters.
If you are interested in receiving our newsletters, please consider becoming a member. Click HERE for more information.