Welcome to Bowne Park Civic Association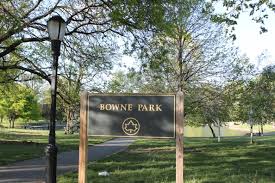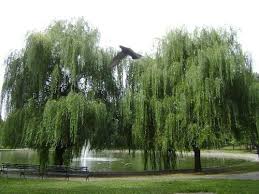 The Bowne Park Civic Association covers the vicinity of the Bowne Park area. We provide information and coordination on the community's affairs and events and try to assist with issues raised by the community.
LATEST UPDATES: 2/18/2018
Click on button to join our new online newsletter to stay in touch with Bowne Park Civic Organization announcements.

Forming a neighborhood watch group: 
If you have interest in joining a neighborhood watch group, please contact Gladys at gtm0107@gmail.com. We are working with NYPD to form the group. The NYPD will train us in a group setting of 15 to 20 people, for about a 2 hours class. It is absolutely voluntary and will not involve any commitment but just to be able to spot and report any kind of suspicious activity in the neighborhood. Please spread the word to your neighbors. Once we have gathered enough people, the NYPD will plan the training session and give us the location, time and date.