Welcome to Bowne Park Civic Association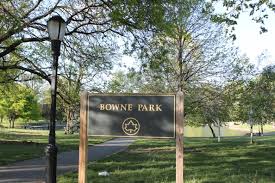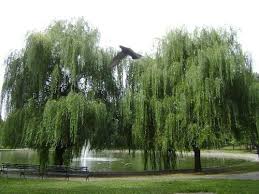 Upcoming Events & Notices:



October 17th, 7:00pm: Candidates Night. For more information click HERE.
October 27, 10am-4pm: SAFE Disposal Event. Click HERE.
November 6, 3-5pm: Successes and Challenges in Animal Welfare, presented by Humane Society of U.S. District Leader. Click HERE. Interested but can't make it? Contact us for more information.
Latest Articles:



Representative Meng's letter on Aircraft Noise in Queens. Click HERE to view full article.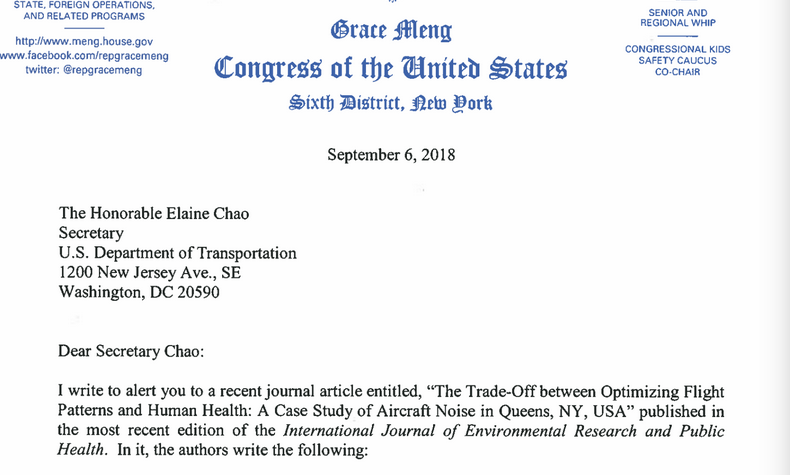 ***
Click on button to join our new online newsletter to stay in touch with Bowne Park Civic Organization announcements. In addition, we forward emails from other organizations such as the Parks Dept via our newsletters.
If you are interested in receiving our newsletters, please consider becoming a member. Click HERE for more information.