Welcome to Bowne Park Civic Association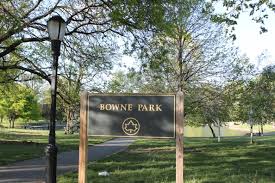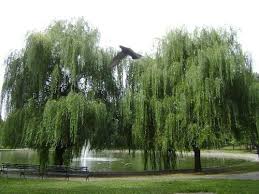 Click on button to join our new online newsletter to stay in touch with Bowne Park Civic Organization announcements. In addition, we forward emails from other organizations such as the Parks Dept via our newsletters.
If you are interested in receiving our newsletters, please consider becoming a member. Click HERE for more information.